LET US INTRODUCE FOOTBALL TO YOU
If football is your religion, then make sure you worship in the best possible way. Whether it's the Premier League, FA Cup, EFL Cup, Championship, Champion's League, Italian Football, La Liga, Serie A, Spanish Super Cup or Irish internationals, we have it all covered!!
Check out our fantastic packages and let us take you there!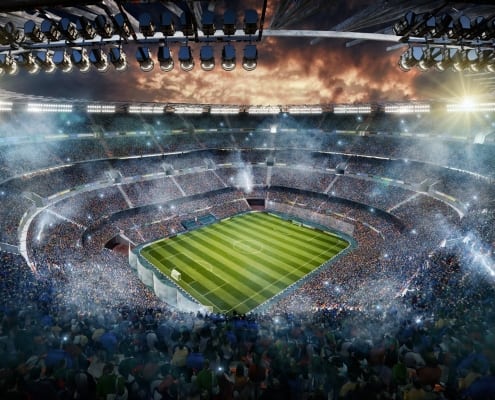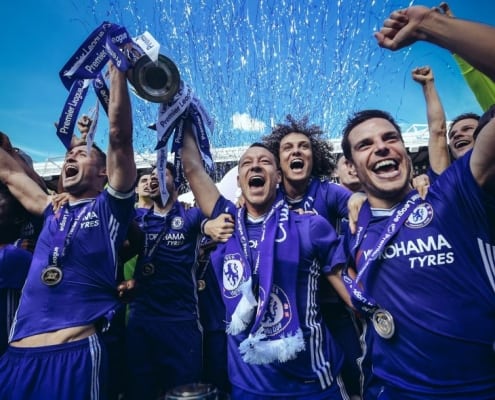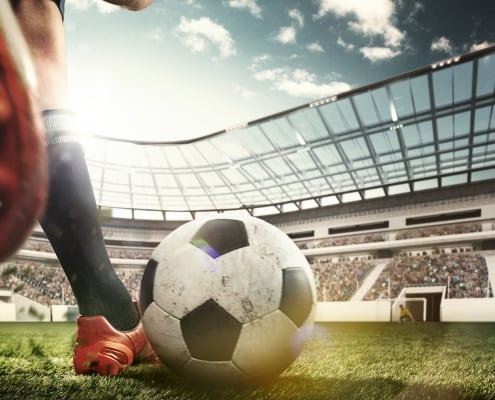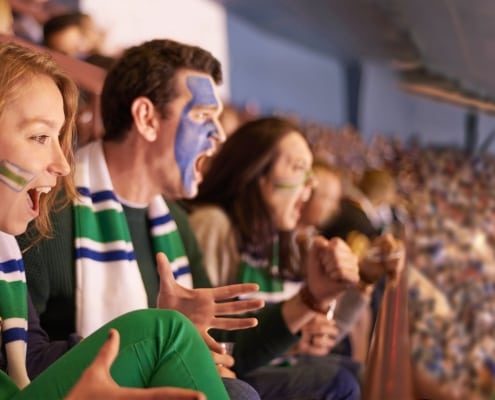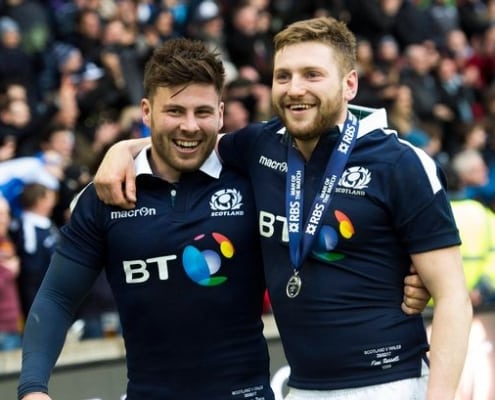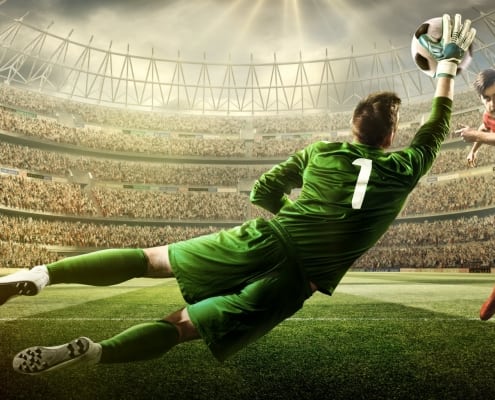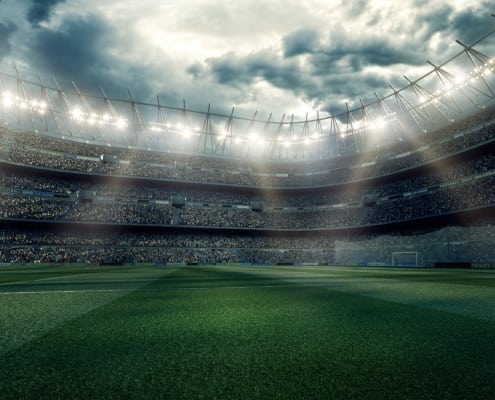 Cheltenham, Gloucestershire, England • Wed, 13 Mar 2024
3 Night Package + Coach & Ferry • €593 per person
Book now
Aintree Racecourse, Liverpool, England • Fri, 12 Apr 2024
2 Night Package + Coach & Ferry • €415 per person
Book now
Hi John,
This is just a quick email expressing our gratitude as a school for all your help organising our trip on Friday.
The service we received from Celtic Horizon Tours was excellent and we would have no hesitation to recommend yourselves to other organising teachers.
We would also like to thank the two bus drivers from Bartons, Maurice and James. Their professionalism, humour and kindness to our students was evident throughout the day.
We would be grateful if you could forward this email on to the relevant people.
Many thanks.
Hello,
Just to express my sincere thanks on behalf of my husband and son for a wonderful memorable trip on their first trip to Manchester with your company. (Manchester United v Swansea City) The seats at the match were just excellent, with everything so well organised. We'll definitely be booking with your company again, and will recommend you to all our soccer fan friends!
Best wishes
Hi Guys,
I just wanted to drop you a mail to thank you for an incredible trip to Manchester. We had a brilliant day.The people at Man City were fantastic.The Legends lounge is fantastic. My Dad is on cloud nine.Thanks so much for everthing. I will always recommend Celtic horizions to people.
We cant thank you enough.
Hi ,
Good morning. Regina Flanagan here. I just wanted to say thank you from the bottom of my heart for an amazing weekend. The hotel was outstanding and perfect for us. The Manchestet Derby, you're a fantastic company the match was breathtaking and thankfully everything went smoothly. This was a Christmas present for my godson and I just wanted to let you know you've made his year. Thanks thanks thanks.
Hi Jenny,
Just a quick note to say thank you so much for allocating really great tickets to me for last Saturday's game (Man Utd v Southampton). My brother and I were seated behind the goal in the disabled access area and it was brilliant. The coach driver was really nice too and would get on the microphone every so often to give his passengers little trivia titbits when we would be passing through different areas on our journey through Wales and England. We really enjoyed the trip and this Friday I will be travelling with my two brothers to the Utd v Derby County FA Cup game, so I am also really looking forward to this trip. I will continue to purchase from CHT going forward for Utd games at Old Trafford as the service is second to none. So thanks again, Happy New Year to you and all the staff at CHT and here's to a great year ahead travelling with your wonderful company.
Hi Lorraine.
Just wanted to send you a quick email re yesterday's trip..I've been going to Old Trafford since 1979 primarily under my own steam as we have use of season tickets that we get plenty of opportunities to use but I've also gone on excursions with Tour companies and I'm sure I've been on quite a few with ye.
I don't normally do this but I feel the driver that took over our coach yesterday at Dublin Port deserves special praise.He was most definitely the most pleasant and helpful coach driver I've ever had the pleasure of travelling with. Friendly, approachable and amusing he was a pleasure to have in charge.I'm sure in yere business ye will always have people sending ye complaining emails (I deal with the public everyday in the events industry and I know full well how petty a lot of people can be)but I also feel that credit should also be given when its due and with this driver and gentleman it certainly is.He actually got a round of applause from the people on the bus this morning and I don't actually remember that happening before and I would hope you would forward this email to him to express my thanks again.And thanks again for another well run trip yereselves.