Information
Package overview
We strongly recommend that you do not book any travel arrangements until you receive confirmation from our office that your booking is confirmed.  As tickets are booked off a live system, everything is subject to availability at the time of booking. If the ticket included in this package is not available, we will advise you. 
Full payment is also required at the time of booking.
Note that the cancellation charges are 100%
Included in this package
1 night B&B based at a three star hotel adjacent to Liverpool Airport. – City Centre 7 miles.
Sandon Hospitality Ticket  (Longside seating):
Longside reserved seating (Anfield Road Stand) * Facility 200 metres from the stadium directly located on Oakfield Road * Venue opens three hours prior to kick-off * Complimentary match day programme * Reception drink * Complimentary Buffet service commences on arrival into the lounge * Return to Sandon Hospitality facility after the final whistle for post-match refreshments (voucher provided)
NOT included in this package
Travel arrangements / flights & transfers.
Additional info
Our allocation of tickets at Liverpool FC are primarily in pairs and therefore we cannot guarantee that bookings in respect of larger groups will be all seated together.
Extras
Single room supplement available on request
Extra night available on request
Insurance: Optional – €26.00 per adult / €13.00 per child.
A Client Protection Bond of 3% is not included and will be added on to the total gross price of a booking. This Bond protects our clients in the event of supplier business failure. All bookings and transactions are subject to this charge
Accomodation
Liverpool Airport Hotel 3*
IMPORTANT
All bookings are for the Fixture, not for a Date. Fixtures may change and it is the client's own responsibility to ascertain whether an event has been changed and the date and time of any rearranged event. You are strongly advised to check the Club's website and that of the FA Premier League for any alterations. Celtic Horizon Tours does not accept liability for clients being unaware of any changes to any event, and any losses (financial or otherwise) which may be incurred. If a fixture is changed, transferred or postponed, it is beyond the control of Celtic Horizon Tours. Therefore it is agreed that all monies will be transferred to the new date without question
Match tickets are with the home supporters, the wearing of away team colors or expressions of support for the away team will result in expulsion from the ground.
Itinerary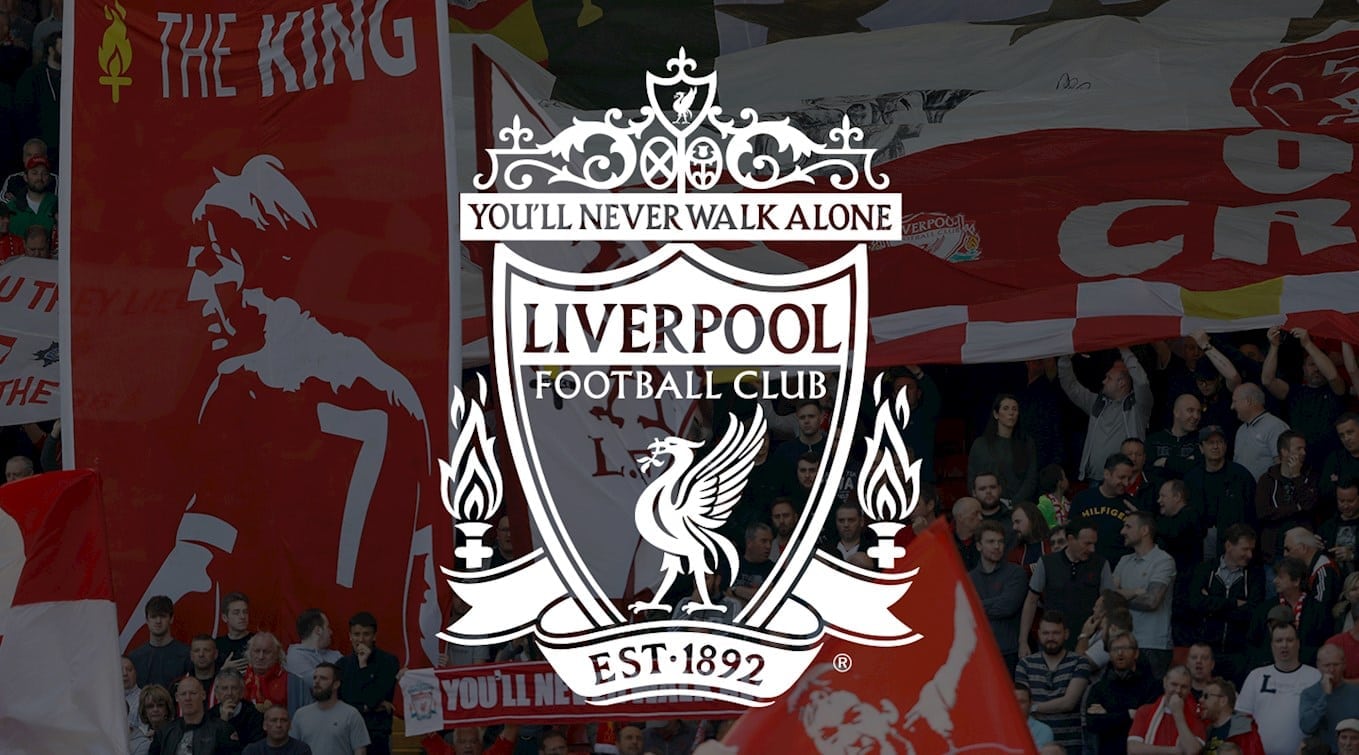 Kick off @ 15.00hrs
KO currently Saturday 23rd December
Liverpool FC V Arsenal HOSPITALITY PACKAGE
Anfield, Liverpool, England
Saturday, 23rd December 2023 - 3:00 pm
2423
Hotel & Ticket Only
Package Prices
Adults€909.00 per person
Children €909.00 per person
Customer Protection Bond 3% is not included and will be calculated at checkout. This Client Protection Policy protects our clients in the event of supplier business failure. All bookings and transactions are subject to this charge. This charge is applicable to EU residents only.