Experience the Emerald Isle
With over twenty years experience of bringing both individuals and groups to the Emerald Isle we believe that it is our staff that makes the difference and we pride ourselves in our excellent relationships with both clients and suppliers. As well as the individual travellers, we cater for all types of groups from marching bands and choral groups to sporting groups, historical tours, and adventure groups. Whatever your reason to visit Ireland we can look after you.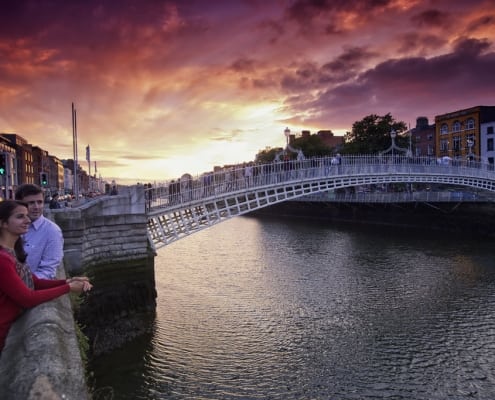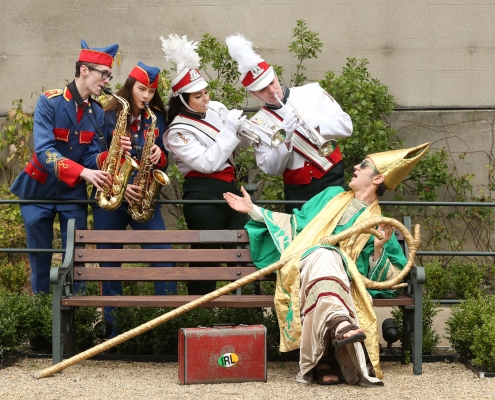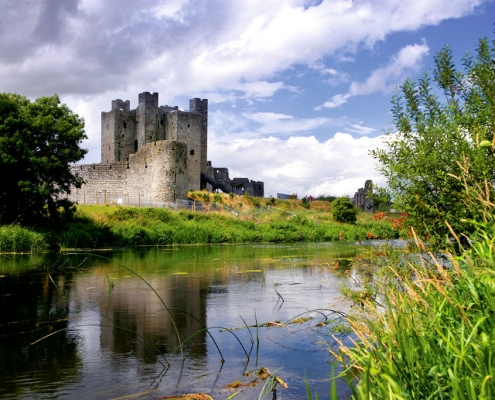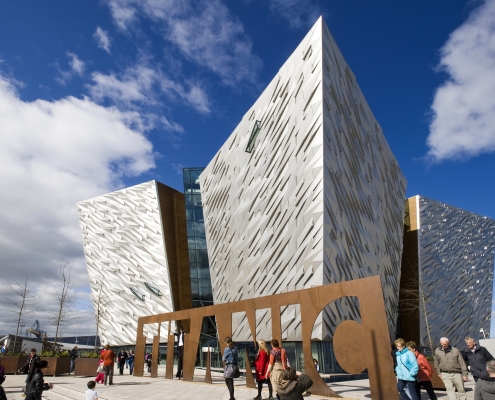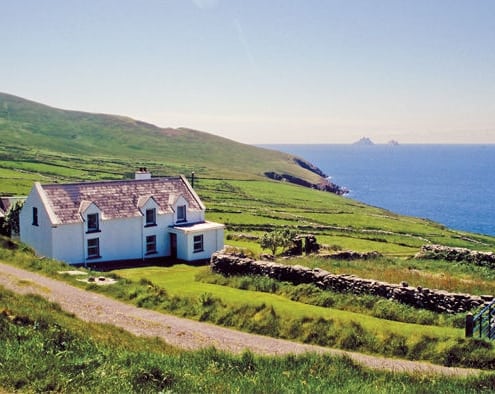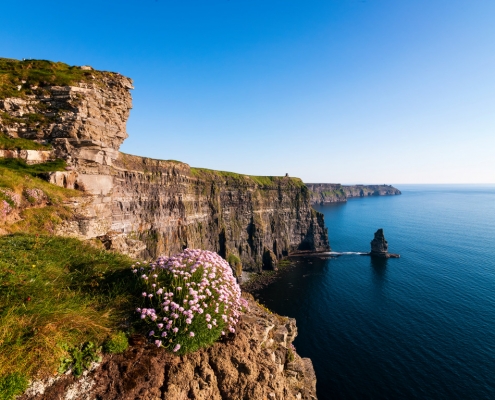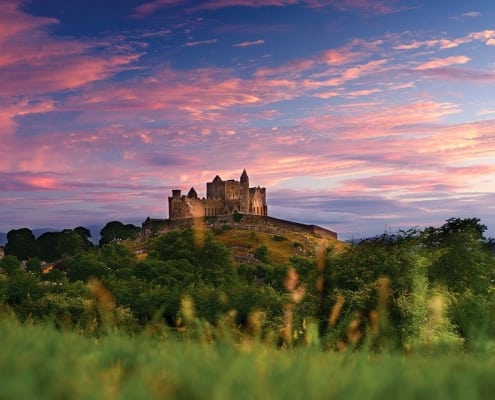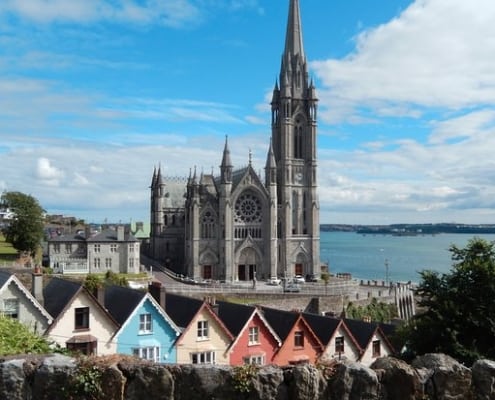 Exploring Ireland Packages
Exploring Limerick, Westport, Athlone and Dublin! • Wed, 4 Sep 2024
8 Night Package • €300 per person
Book now
The service we received from Celtic Horizon Tours was excellent and we would have no hesitation to recommend them to other organising teachers. We would also like to thank our drivers. Their professionalism, humour and kindness to our students was evident throughout the day.
I have worked with Celtic Horizons on two Ireland tours – in 2012 & 2016. (Plans are currently in the works for 2020!) Both times we brought our high school marching band and auxiliary groups from Seattle to participate in the St. Patrick's Day Parade in Dublin, the Limerick Parade, plus a host of other cultural and educational experiences. These guys are top notch – organized, connected, thorough, and friendly! I highly recommend their services if you want to tour the Emerald Isle!