Information
Package overview
Join the Blue Knights Scotland 1 and other Chapters of the Blue Knights International Law Enforcement Motorcycle Club for the biggest Motorbike Rally of the year.
This package is only available to members of the Blue Knights
Included in this package
Return ferry travel Belfast – Cairnryan, out 11.30hrs Fri Aug 31st, Ret 15.30hrs Sun Sept 2nd
2 nights DBB at Tulliallan Castle
Additional info
Cost:-
1 pax – 1 bike – DBB   €257pp
2 pax – 1 bike – DBB  €220pp
There are a limited number of single rooms available at no additional cost.
This package is available to members of the Blue Knights only
Accomodation
Tulliallan Castle
It is the second structure to have the name, and is a mixture of Gothic and Italian style architecture set amid some 90 acres of parkland just north of where the Kincardine Bridge spans the Firth of Forth. It is the home of the Scottish Police College and has been since 1954. On 1 April 2013, Tulliallan Castle became the headquarters of Police Scotland (the newly created national police service for Scotland), but as of 2014 the service's headquarters are temporarily relocated to nearby Alloa.
Tulliallan Castle, Tulliallan Castle, Kincardine FK10 4BE, UK
IMPORTANT
THIS PACKAGE IS AVAILABLE TO MEMBERS OF THE BLUE KNIGHTS ONLY
If a person decides to travel without any travel insurance cover, they do so explicitly at their own risk, against our advice, and are deemed to absolve Celtic Horizon Tours Ltd, its employees, agents, suppliers and various affiliates of all and any responsibility and/or liability.
Itinerary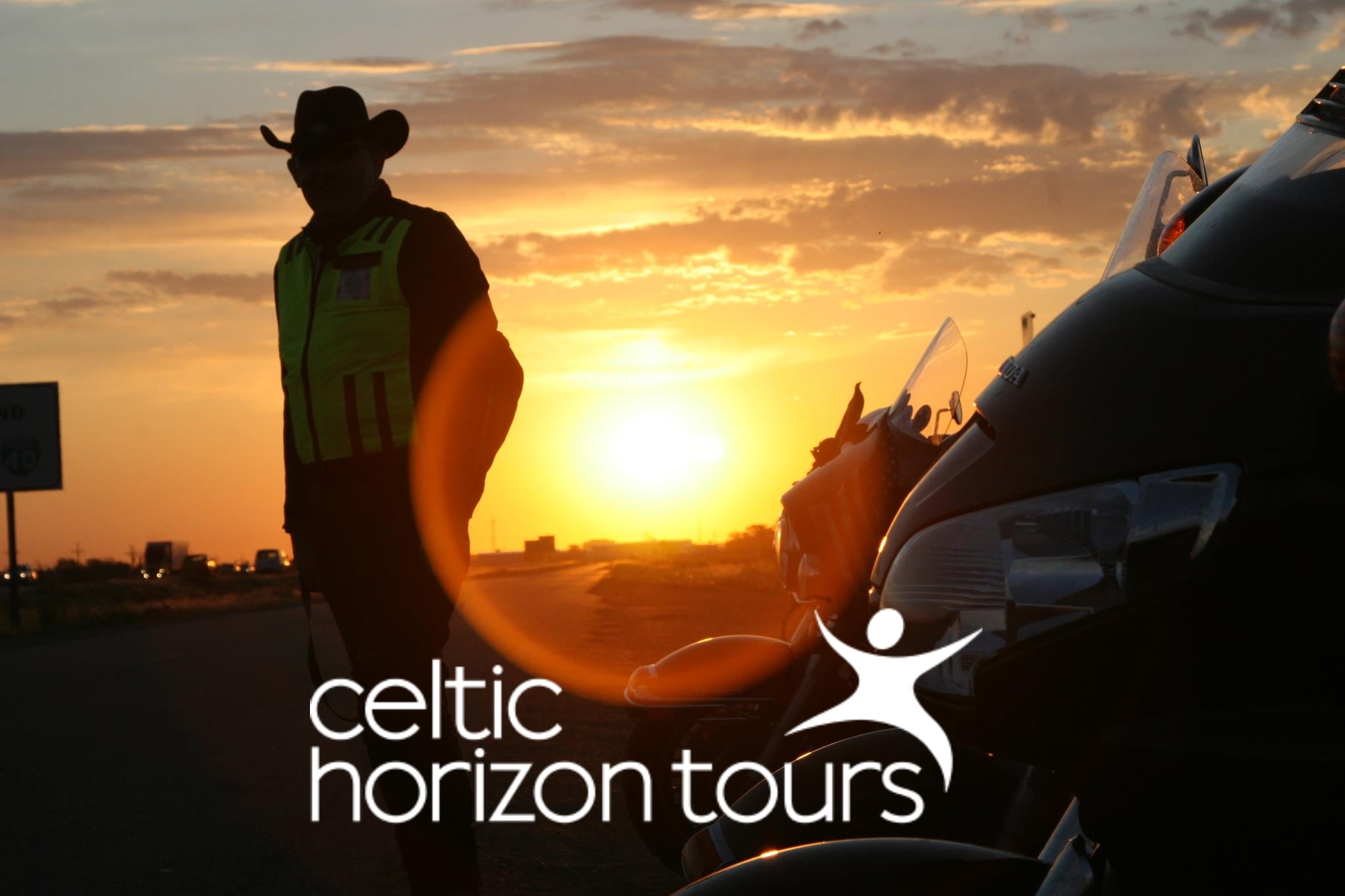 Meeting Points
Coachmans Inn 08.30hrs Fri 31st Aug
Stena Terminal 10.30hrs Fri 31st Aug
Gathering of the Clans
Scotland
Friday, 31st August 2018
2 Night Package
Package Prices
Adults€257.00 per person
Children €257.00 per person
Customer Protection Bond 3% is not included and will be calculated at checkout. This Client Protection Policy protects our clients in the event of supplier business failure. All bookings and transactions are subject to this charge. This charge is applicable to EU residents only.
sold out