Where will sport take you?
Celtic Horizon Tours is delighted to be the official inbound tour operator for the 2019 Zero Gravity Games, to be held in April 2019 in Cork City, Ireland.
Experience the beauty and charm of Ireland on a one-week holiday, and travel with family and friends to compete against teams from around the globe for a once-in-a-lifetime combination of sport and vacation.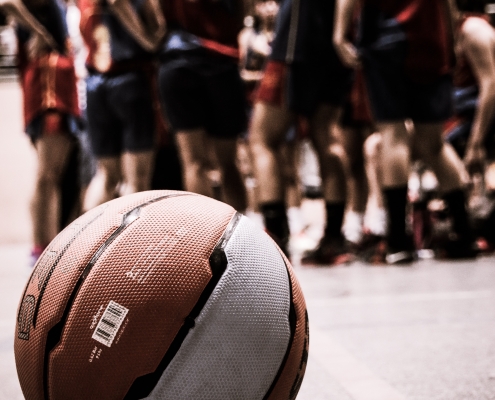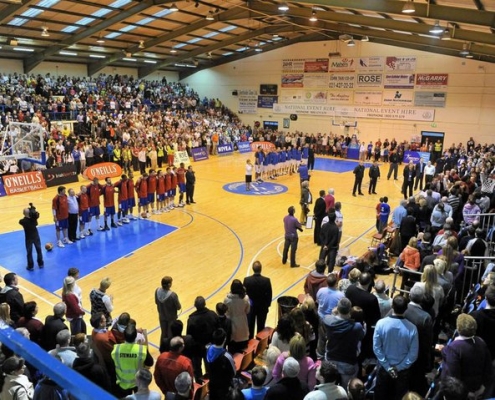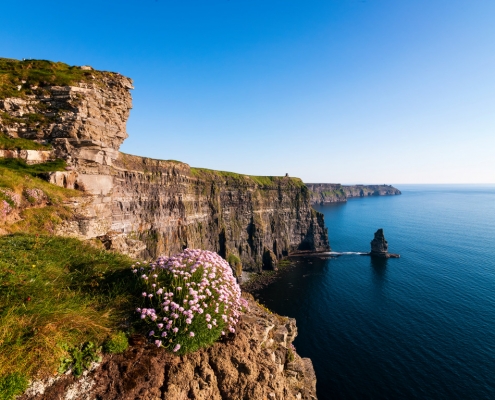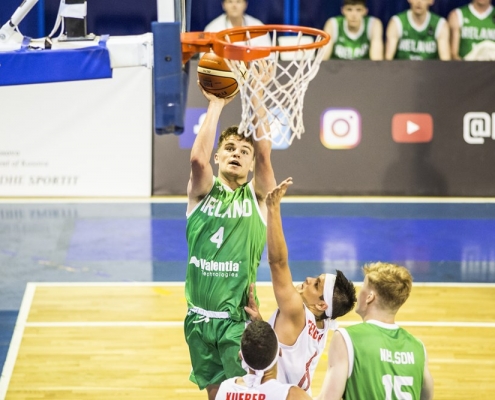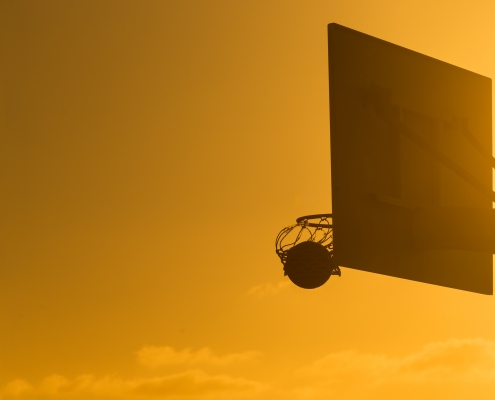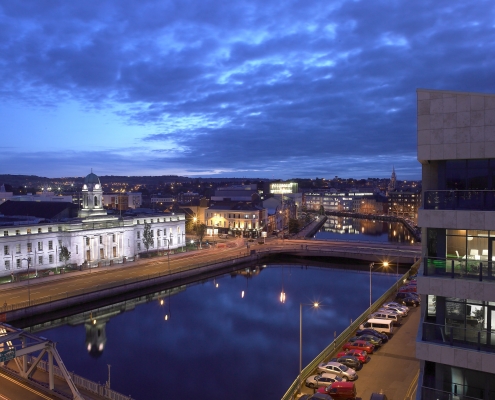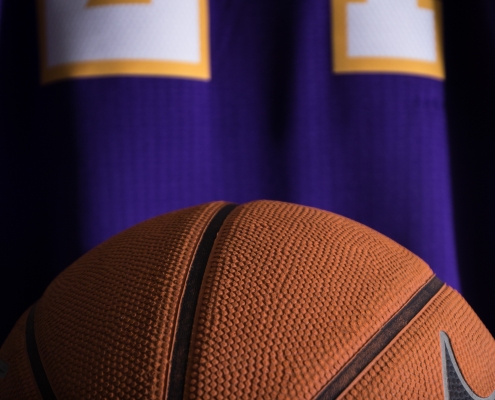 "I brought a group of boys with East Coast Power Basketball for a 10-day tour of Ireland along with some hoops. It was a tremendous opportunity and provided the kids with memories that will last a lifetime. Pat and his group did a tremendous job setting up accommodations and providing first-class service throughout the whole process. I highly recommend team tours with Pat!"