Be there…
Celtic Horizon Tours is proud to present the DCI Experience in partnership with Drum Corps International.
Join Keith and the DCI Experience team for exclusive backstage access, VIP dinners, rehearsal walkthroughs, and much more. Take a look around the page to see what we're putting together for 2021 or contact us to start working on a custom performance and education tour for your students. Whether you're a fan, alumni, or a music educator looking to bring your students on an experience that they'll never forget, DCI Experience Tours have packages for everyone who plans to come to DCI finals.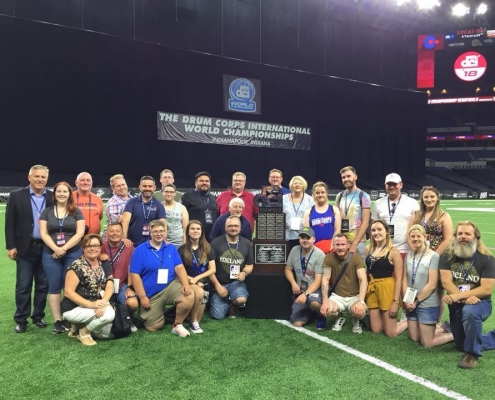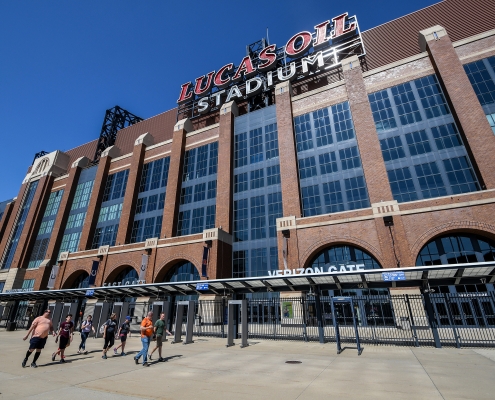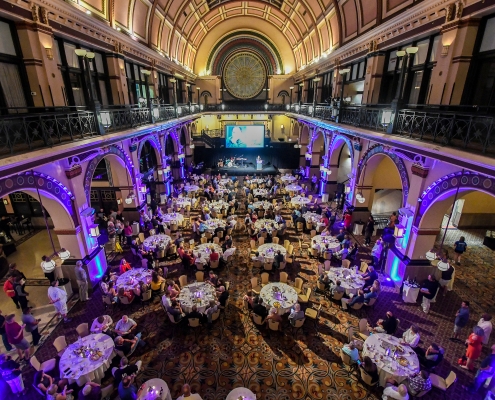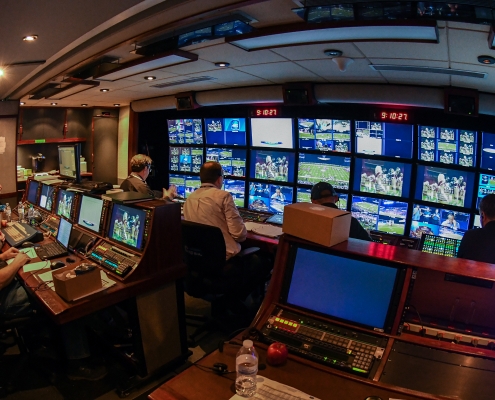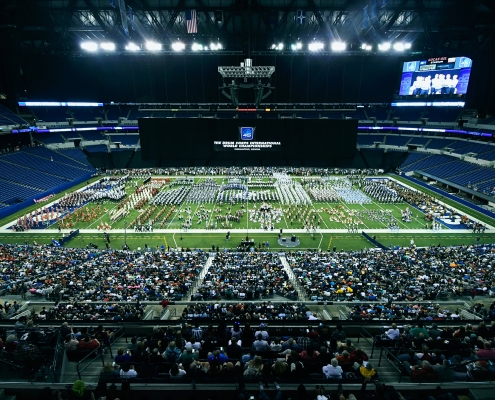 DCI Fan Experience Packages
We booked the DCI fan experience with Celtic Horizons pretty much last minute as we wanted to go to finals but didn't have time to book ourselves. Keith and Annie took care of everything and the extras like DCI Hall of Fame induction, and Blue Devils practice were an added bonus. The group of travellers was a great mix and there was enough free time to do our own thing too. I would highly recommend this tour especially to first time attending Indianapolis. Thanks again Keith and Annie.
I travelled on the DCI fan experience in August 2018 with a group of friends. The trip was fantastically organised by Keith and Annie who were the perfect hosts. Great balance between free time and organised activities which really had a VIP feel. Got to experience many things that other fans can only dream of – Blue Devils rehearsal, stadium tour, photos with DCI trophy etc. An absolute must do for any Drum Corp fan as it really is the whole package. It was a pleasure to get to know the other people and the tour and to have made new friends because of it. It was the trip of a lifetime and would love to join the tour again in the future. Massive thanks to Keith, Annie and all the gang for making the trip so incredible !!
I can't recommend this enough. A fantastic way to experience DCI, even if you've been before like I have. It's easy to book, the seats were great and the activities really were fantastic. If you want to go to DCI, do it with Celtic Horizon Tours and the DCI Fan Experience.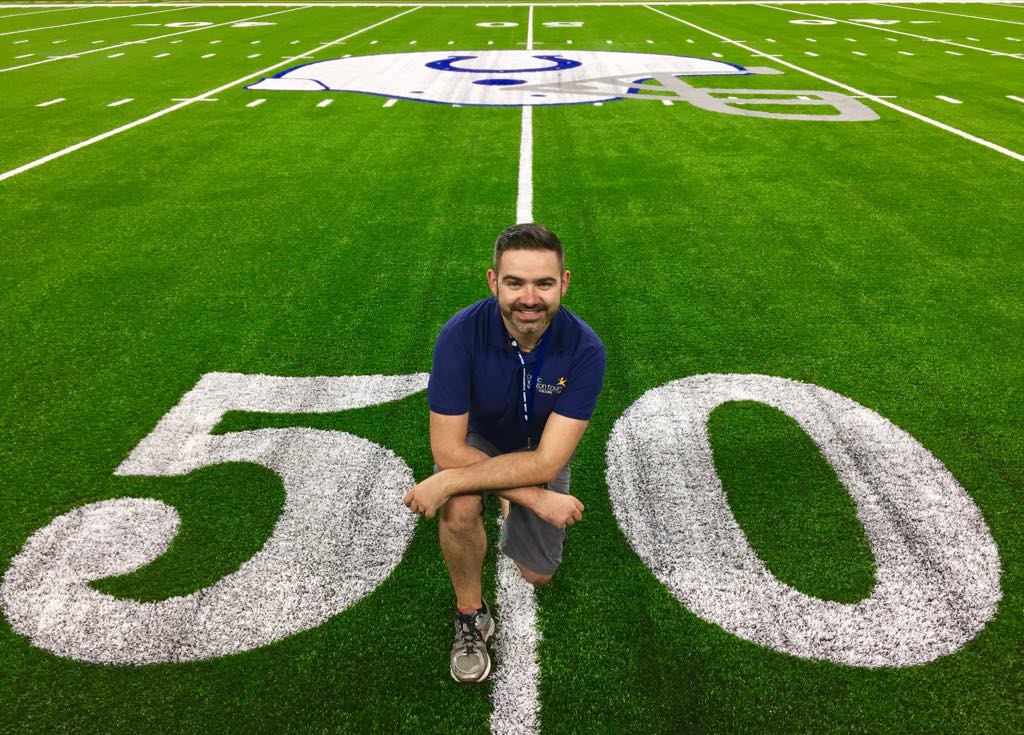 Keith Kelly
DCI Fan Experience Coordinator
A relative new-comer to Drum Corps, but a lifelong marching band member and instructor, Keith is from Dublin, Ireland. Having trained and marched with Ireland's famous Artane Band, Keith joined the Irish Defence Forces Band in 2004 where he served as principal clarinettist for over 10 years. In 2014, Keith joined forces with Drum Corps International to help develop the activity in Ireland and was part of a number of successful events including performances at the Belfast and Glasgow Tattoos and a Drumline Battle in Ireland's Croke Park with an audience of 82,000.
Celtic Horizon Tours